Street Food Delights Discover street food gems from across European cities
Street food has become increasingly popular in recent years, as it offers a unique and authentic culinary experience that cannot be replicated in fancy restaurants. From mouthwatering kebabs in Istanbul to delectable crepes in Paris, European cities are home to some of the most incredible street food gems. In this article, we will take you on a gastronomic adventure across Europe, where you can indulge in authentic street food flavors, uncover hidden culinary treasures, and satisfy your taste buds like never before.
Indulge in Authentic Street Food Flavors
When it comes to street food, Europe has an incredible array of flavors to offer. In Barcelona, you can savor the delectable taste of Patatas Bravas, crispy fried potatoes smothered in a spicy tomato sauce. In Berlin, don't miss out on Currywurst, a mouthwatering combination of grilled sausages topped with a tangy curry ketchup. And in Naples, Italy, be sure to try the iconic Neapolitan pizza, cooked in wood-fired ovens and bursting with flavors of fresh tomatoes and melted mozzarella.
But it's not just the popular cities that offer amazing street food. In Athens, Greece, you can sample Souvlaki, a traditional Greek fast food made of grilled skewered meat, served with pita bread and tzatziki sauce. And in Budapest, Hungary, Langos is a must-try street food delight. This deep-fried dough topped with garlic, sour cream, and grated cheese is sure to leave you craving for more.
Uncover Hidden Culinary Treasures
While popular street food dishes are undoubtedly delicious, it is often the hidden culinary treasures that truly leave an impression. In Lisbon, Portugal, make sure to try the iconic Pastel de Nata, a creamy custard tart with a crispy pastry shell. And if you find yourself in Krakow, Poland, be sure to sample Zapiekanka, an open-faced baguette topped with mushrooms, cheese, and various other toppings.
One cannot talk about hidden culinary treasures without mentioning Istanbul, Turkey. Here, you can indulge in Balik Ekmek, a mouthwatering fish sandwich made with freshly caught fish, served on a toasted bun with lettuce, onions, and a squeeze of lemon. And in Copenhagen, Denmark, you can explore the unique flavors of Smørrebrød, a traditional Danish open-faced sandwich topped with a variety of ingredients such as herring, smoked salmon, or roast beef.
Embark on a Gastronomic Adventure in Europe
Embarking on a gastronomic adventure across Europe is not only about indulging in delicious street food but also about immersing yourself in the vibrant food culture of each city. Take a stroll through the bustling markets of London, where you can find everything from fish and chips to mouthwatering pies. Or explore the vibrant food trucks in Berlin, where you can taste flavors from all around the world.
In Paris, be sure to visit the famous Rue des Rosiers in the Marais district, known for its Jewish delicacies such as falafel and shawarma. And in Barcelona, the Mercat de Sant Josep de la Boqueria is a must-visit for food lovers, offering a wide variety of fresh produce, seafood, and street food stalls.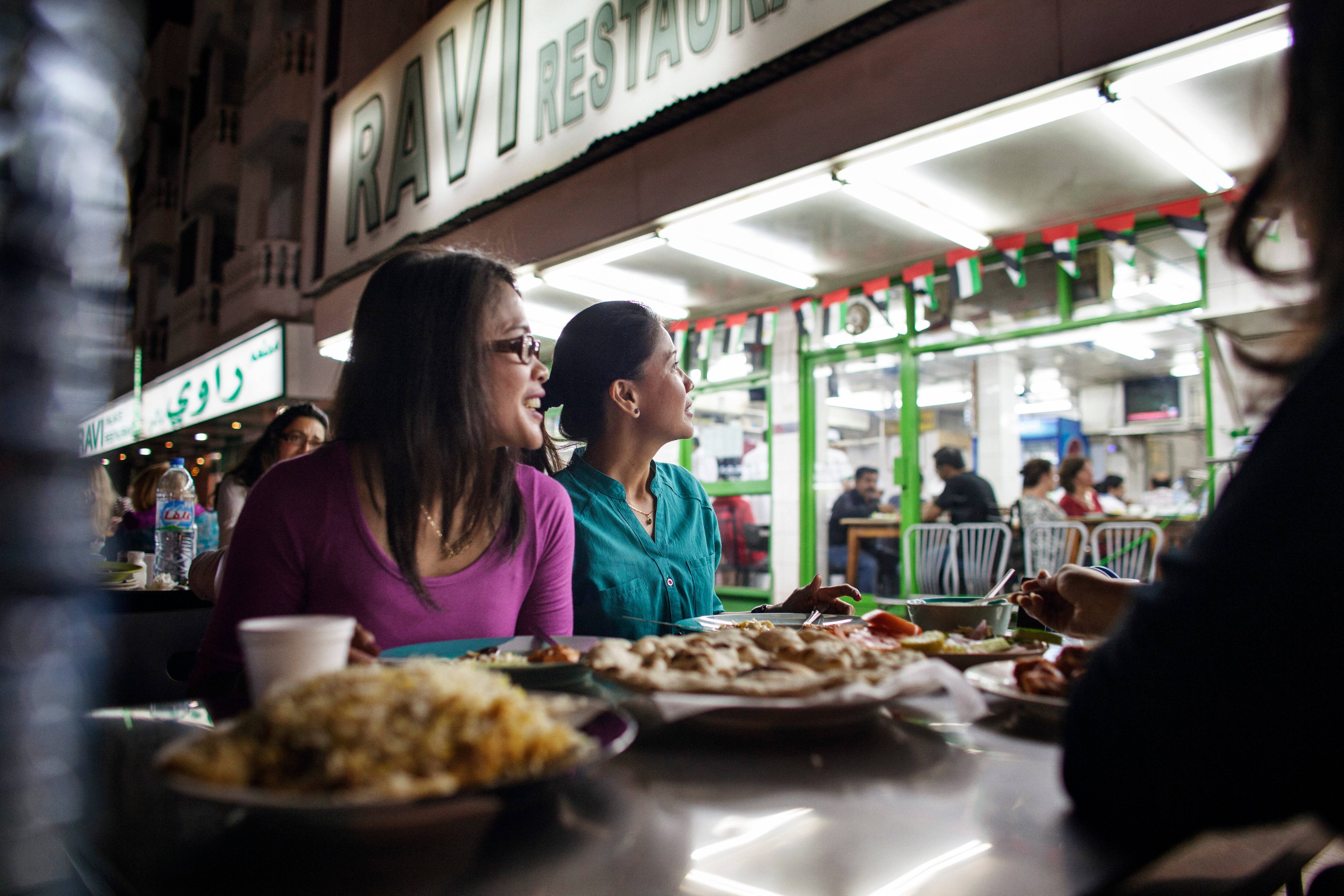 3 India What39s the Scene Street food is a staple of Indian cuisine with vendors lining the streets in almost every city In Mumbai you39ll find street vendors selling everything from spicy chaat to buttery pav bhaji Dishes You Must Try Vada Pav potato fritters in a bun and Pav Bhaji a spicy vegetable stew served with breadBasel Basel Town Hall Market Photo Rathaus LezBroz 2019jpg This Rhineside city is famous for its arts and culture which is hungry work For sightseers in a rush grubonthego is easy to find on wheels street corners and under cover at the citys many marketsIndulge in the vibrant street food culture of Turkey and discover a culinary delight like no other From the sesamecoated bread rings of simit to the iconic döner kebab the Turkish pizza known as lahmacun the stuffed
mussels of midye dolma and the delectable fish sandwiches of balık ekmek each bite offers a burst of flavours and a glimpse into the rich culinary heritage of this May 19 2023 Street food has become a global phenomenon captivating food lovers with its tantalizing aromas unique flavors and the thrill of indulging in culinary treasures from humble roadside stalls From bustling Cities to remote villages street food offers a sensory journey that allows you to discover the hidden gems of local cuisineThis short walking tour around Phukets foodie streets will have you discover some of the citys most delicious local eateries in just two hours You can also choose from multiple start times for a time that suits you Meet at Ngor Kah Kee before heading to the first spot Aroon Po Chana1 Split and
Dubrovnik for atmospheric old towns and secluded swimming spots If youre after sun sea and plenty of sightseeing Croatias Dalmatian coast should be on your radar for a June getaway At this time of year theres hardly any rainfall and temperatures tend to hover around 23C during the day and 19C at nightStreet Food Delights Uncovering the Hidden Gems of Food Travel Food TravelThrough our video we aim to inspire you to discover new food experiences and t1 London Big Ben rises over the downtown London landscape Photo by Getty Images While Londoners will debate where to find the best fishandchips theres no denying that their city in recent decades has transcended the bland food stereotype to become an influential culinary city
From the bustling streets of Istanbul to the charming alleys of Lisbon, European cities are a treasure trove of street food delights. Whether you are a food enthusiast or simply looking to experience the local culture, exploring the street food scene in European cities is an adventure you don't want to miss. So, pack your bags and prepare your taste buds for an unforgettable gastronomic journey across Europe's street food gems.